Automated Real-Time Data Collection For Diabetes Related Clinical Trials
Dario automatically logs, collects and uploads patient data to a secure cloud database for diabetes related clinical trials. Provides a real time automated processing tool that eliminates human error, reduces costs and saves precious time thus expediting time-to-market.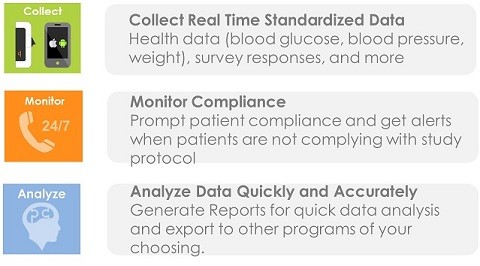 The Dario Real-Time Trial Data Capture System
Enables accurate data and unprecedented patient compliance with an easy, fast and cost saving solution.
Highest Data Reliability
Minimizes manual logging of information
Enhances compliance through the integrated meter + smart phone platform
Decreases dependency on study nurse data entry
Increased Patient Compliance 
Patients simply extend their usual daily diabetes routine
Patients prompt for study's actions on their mobile phone
Clinical trial administrators are alerted to status of patient compliance in real-time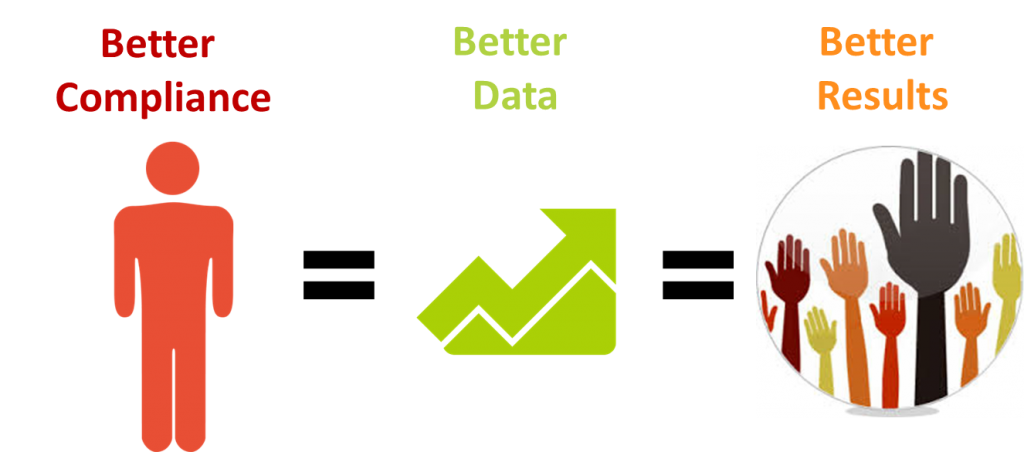 Expedited Time to Market
Dario instantly uploads all patient data to a secure, centralized cloud-based database
Eliminates days and potentially weeks between trial phases
Cost Saving
Dario is intuitive for patients and it's Automated Real-Time Data Collection saves valuable resources by minimizing manual input of data by caregivers and trial administrators
Adds no additional hardware cost as patients simply use the Dario Personalized Smart Meter and data is uploaded to a secure cloud, requiring no special equipment for patients, caregivers or researchers