-By David Edelman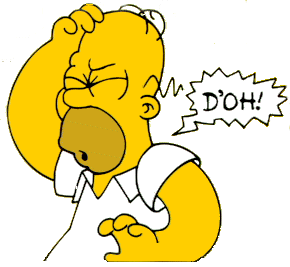 Over seven years and millions of interactions on Diabetes Daily, we have seen many people make the same mistakes. Here are five of the most common ones along with potential solutions.
What mistakes are missing from the list? Share your experience in the comments and help spare your peers some difficult days.
Read More Here
Learn how to thrive with diabetes with our all-in-one personalized smart glucose meter.